10 août 2017
Mint has many varieties and shades. Each one is fresh and unique. Fascinators in mint look always sweet.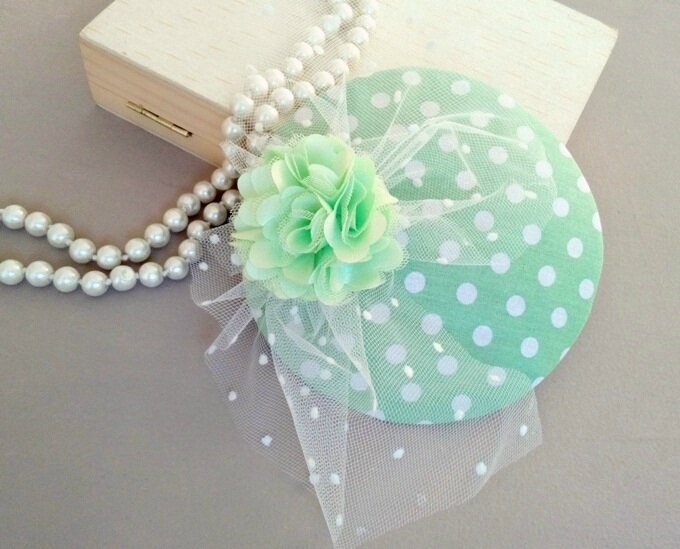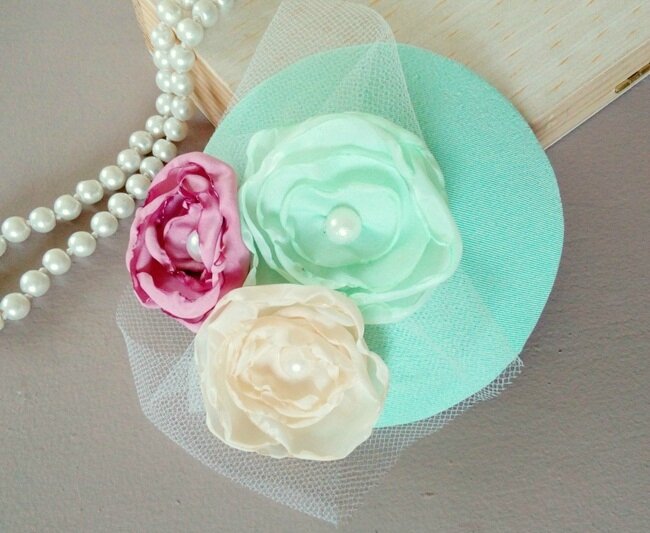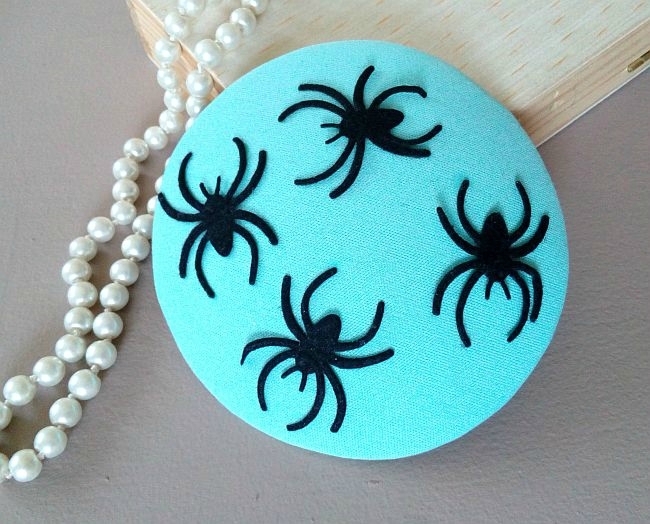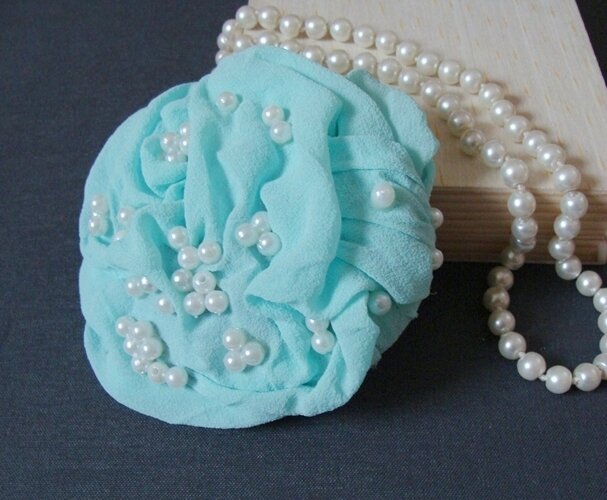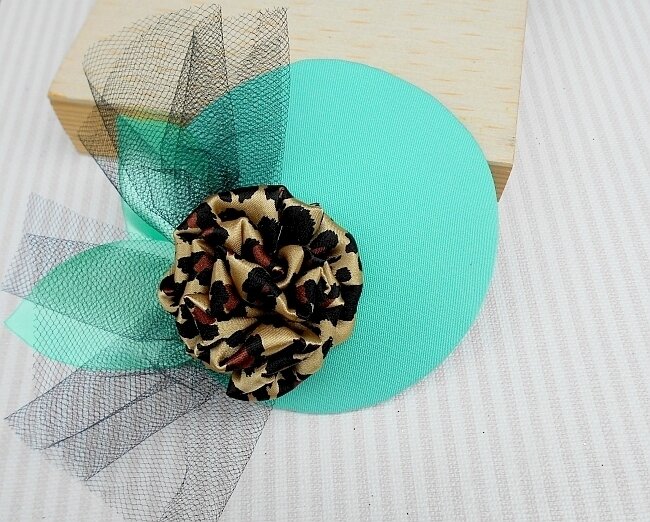 16 janvier 2017
New collection of fascinators adorned with flowers already to find here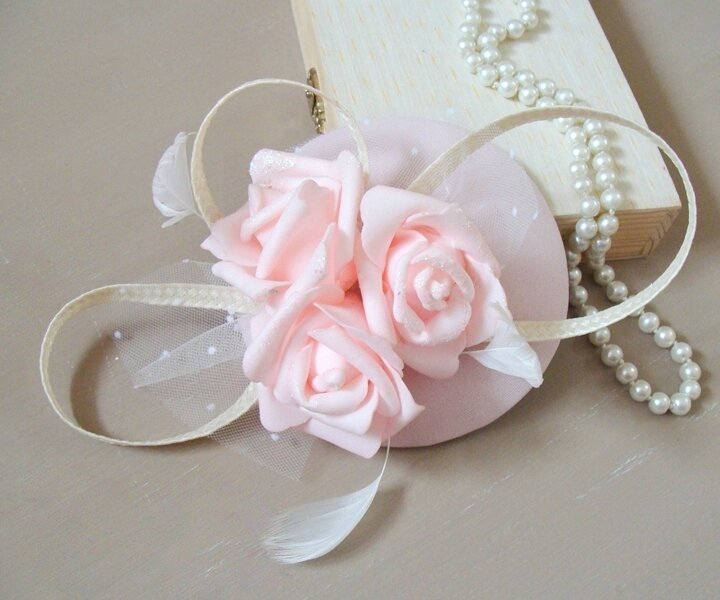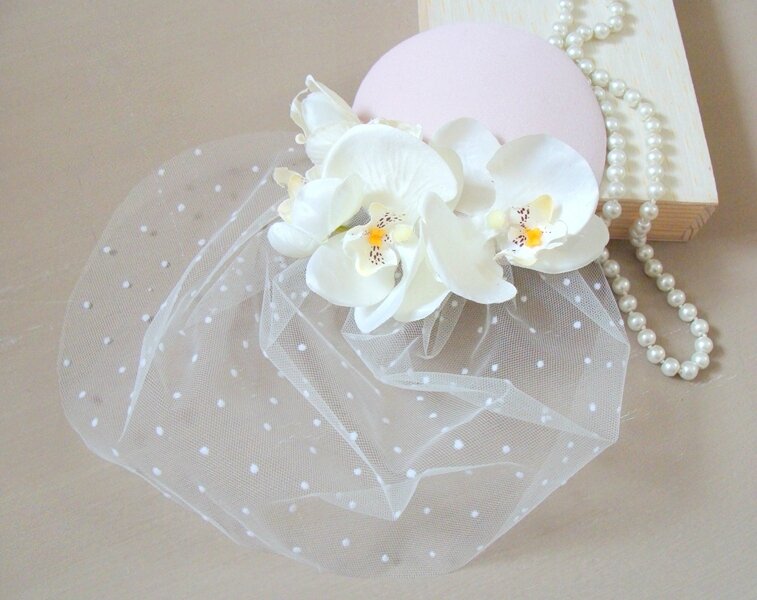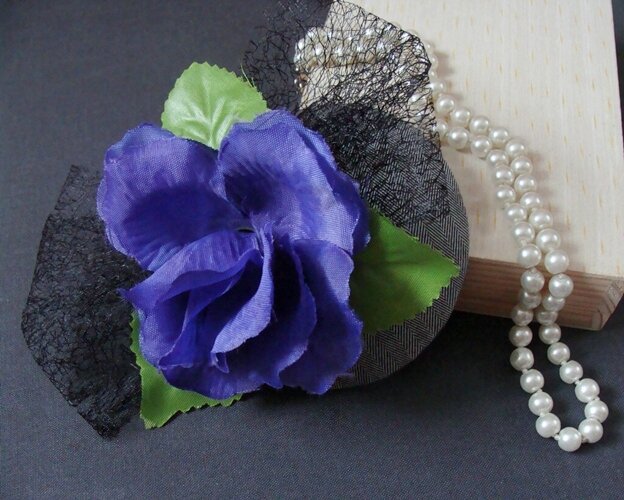 10 novembre 2016
Juicy and extremely energetic colour - red. Fascinators in this color attracts attention. Check it here!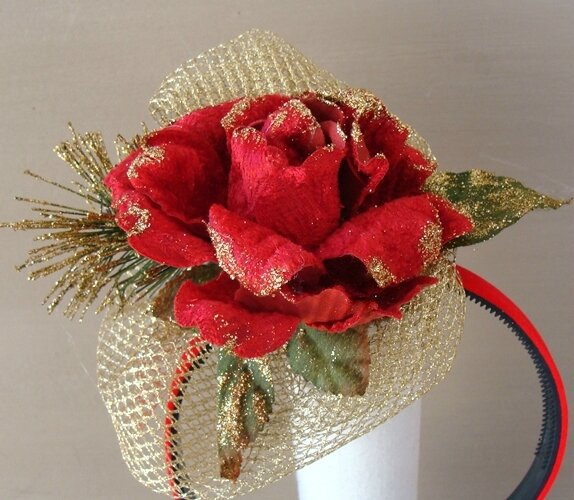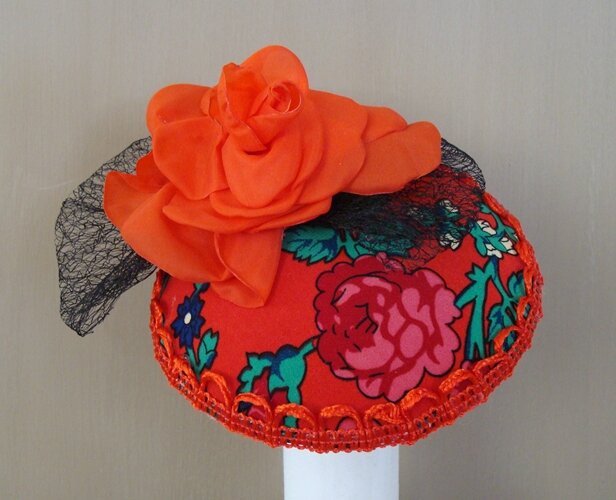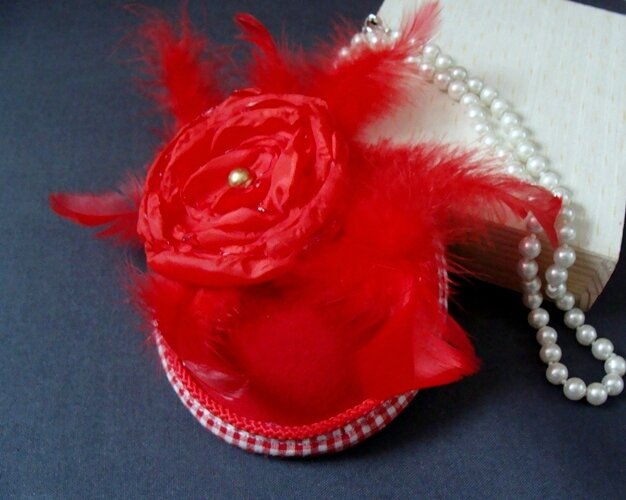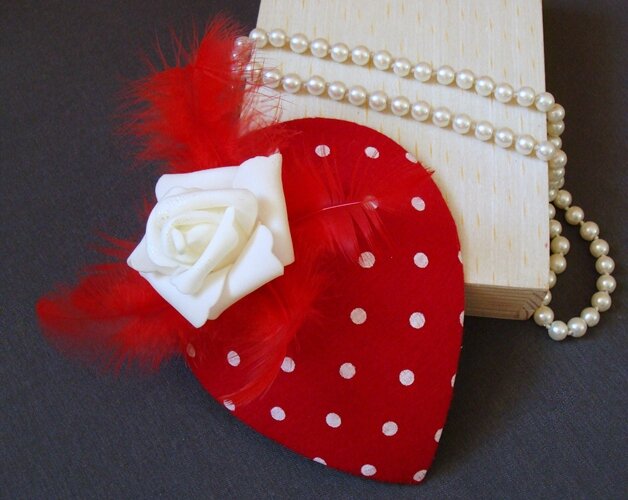 22 septembre 2016
Munich Beer Festival - this is a special time full of joy, drinking beer, lots of fun, but all this is happening in a particular setting, it is important outfit and any accessories. With this in mind, these fascinators were created.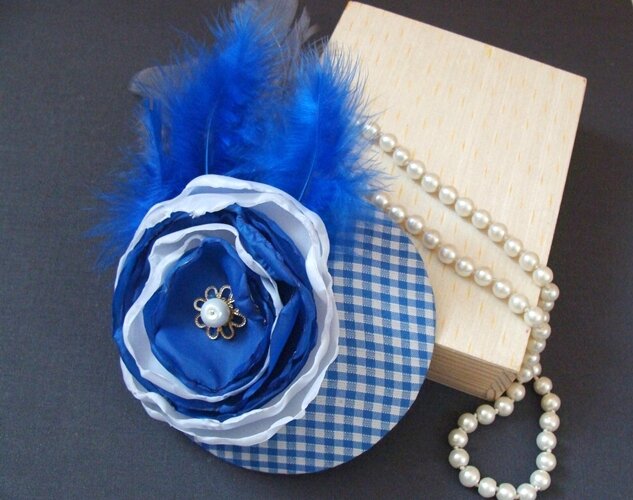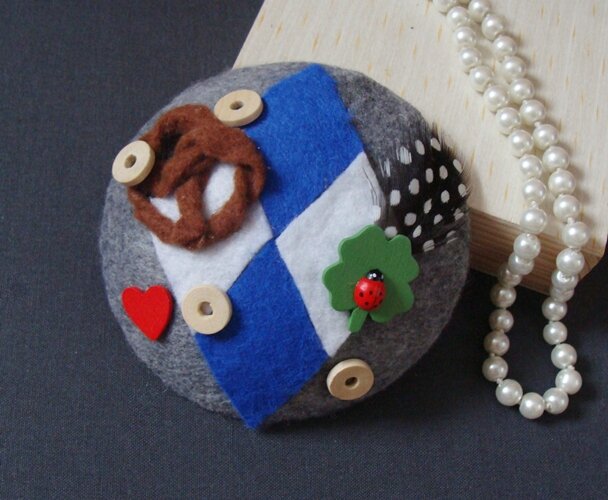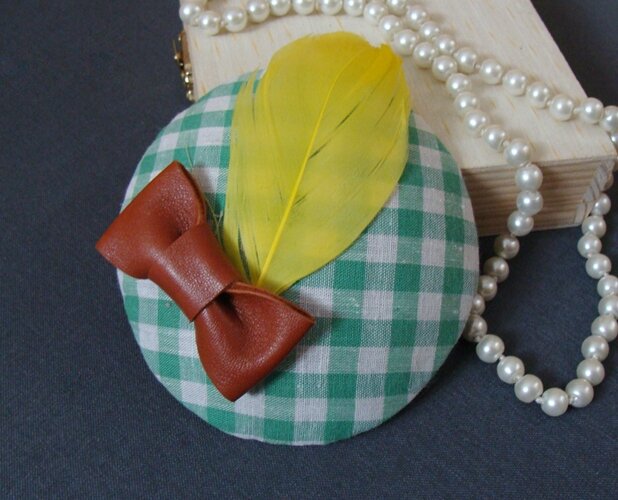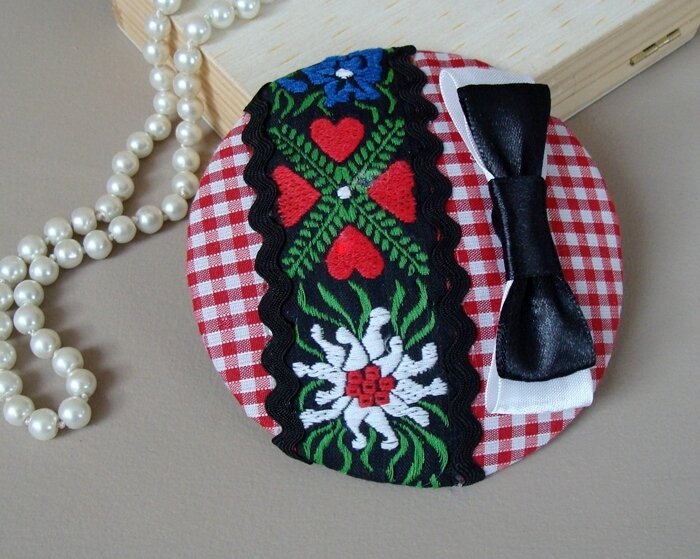 15 juillet 2016
Sometimes under the influence of time, they arise exceptional items: some fairytale, a little avant-garde, just full of fantasy and graceful. Find out here!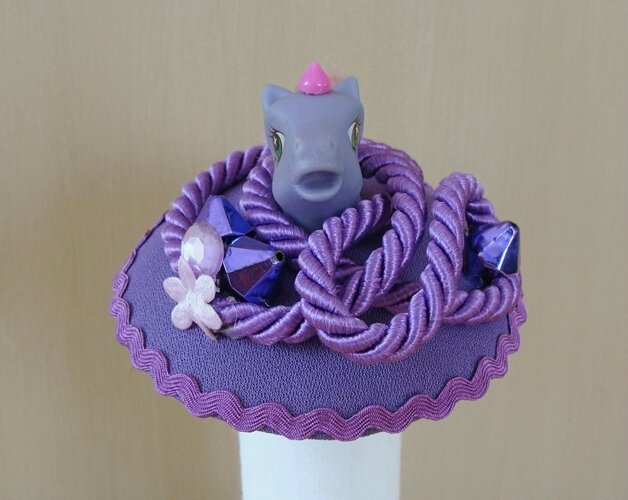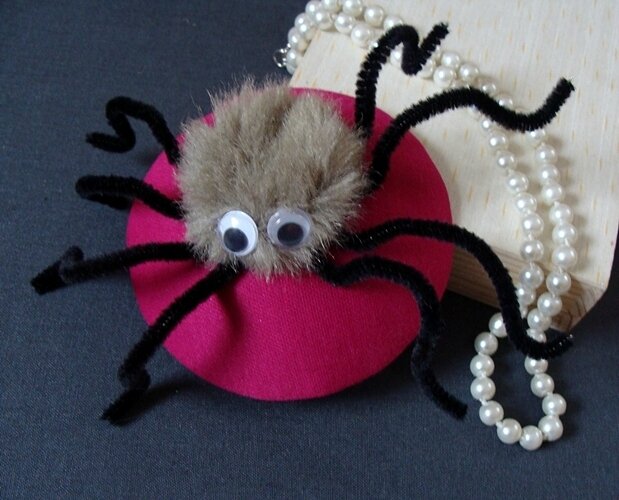 12 avril 2016
This wonderful pattern is impressive, it is familar and elegant at the same time. Fascinators feel great in this design :)